Want to Join Our L&M Family?
We Are Currently Looking For…..
Experienced Stylists
We are seriously busy here at Linton and Mac, so we are looking for experienced stylists who aren't afraid of a bit of hard work! Your hard work and dedication will be met with appreciation, support and love.
We are looking for both full-time and part-time.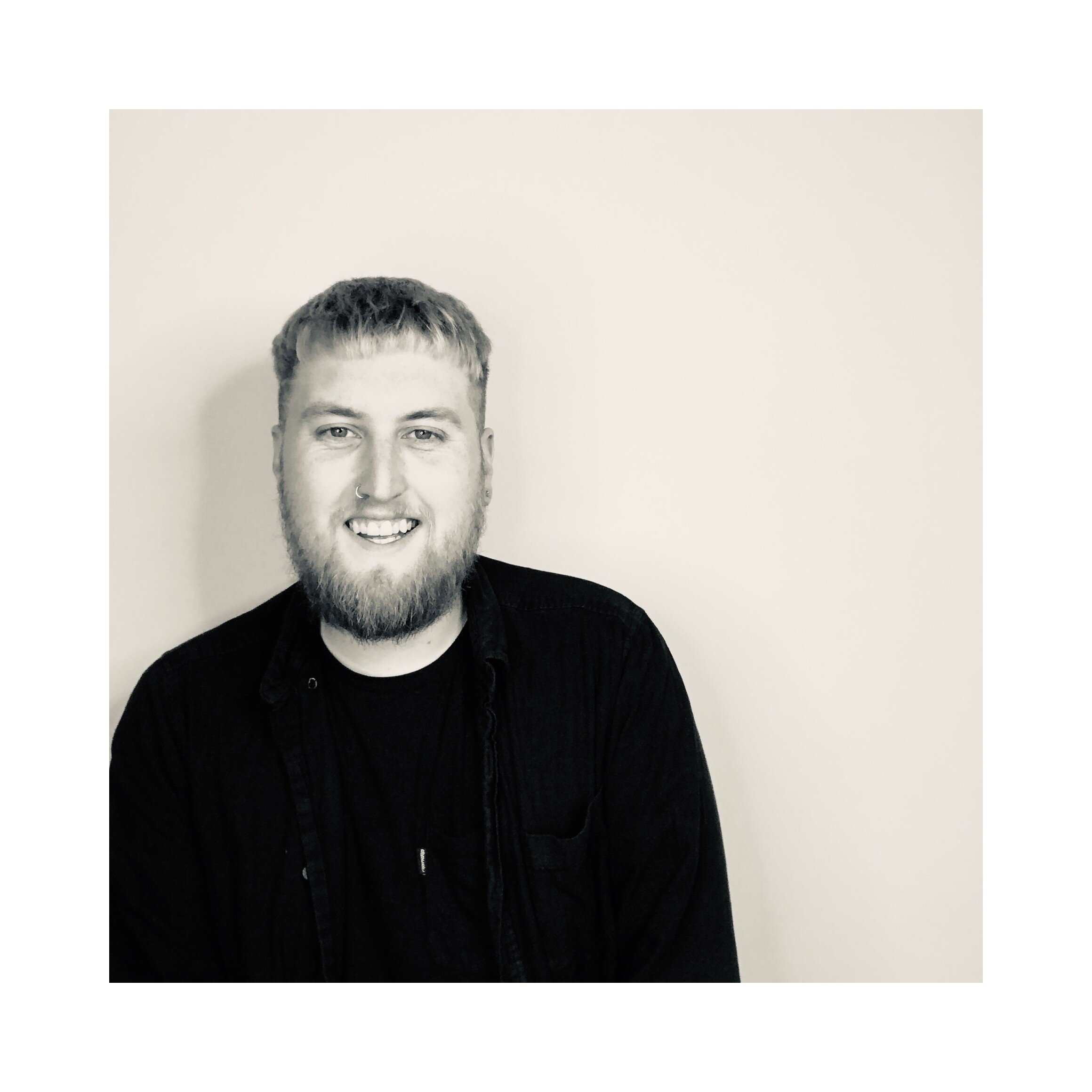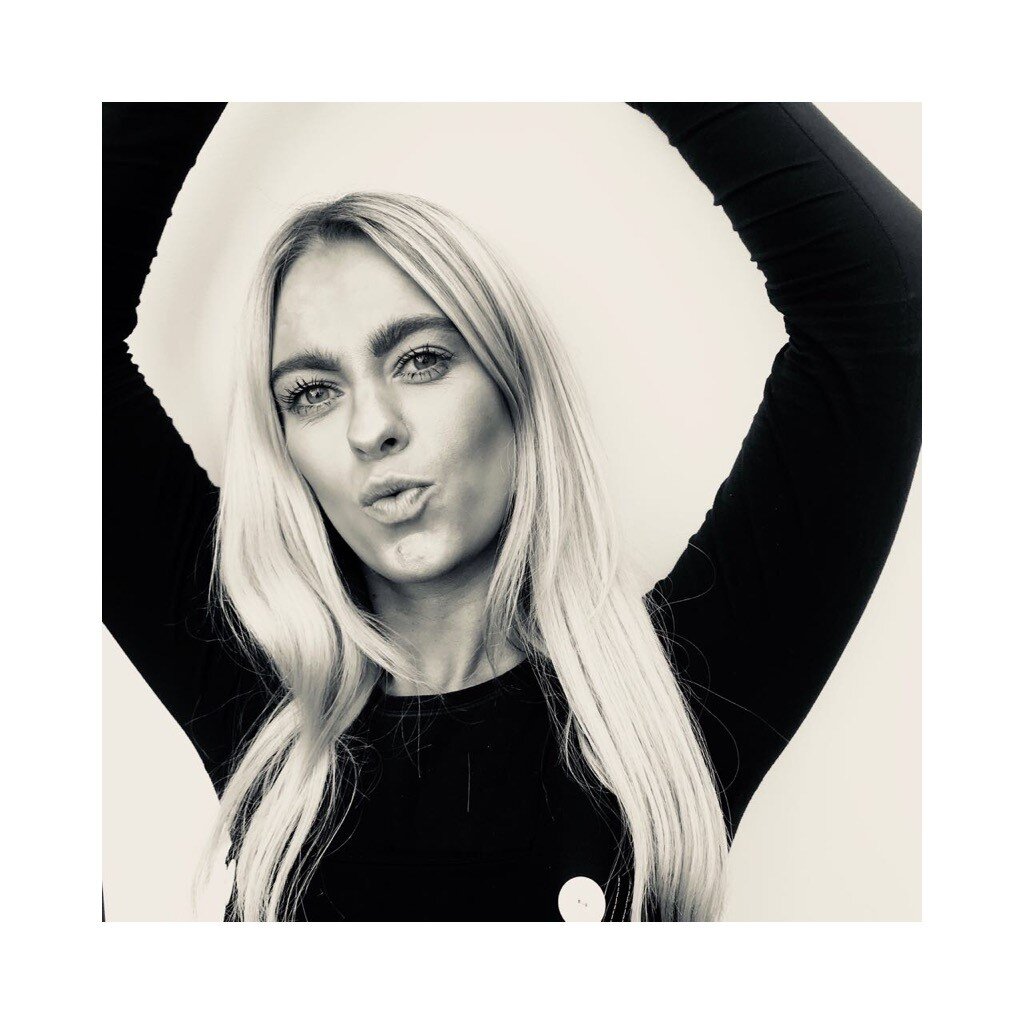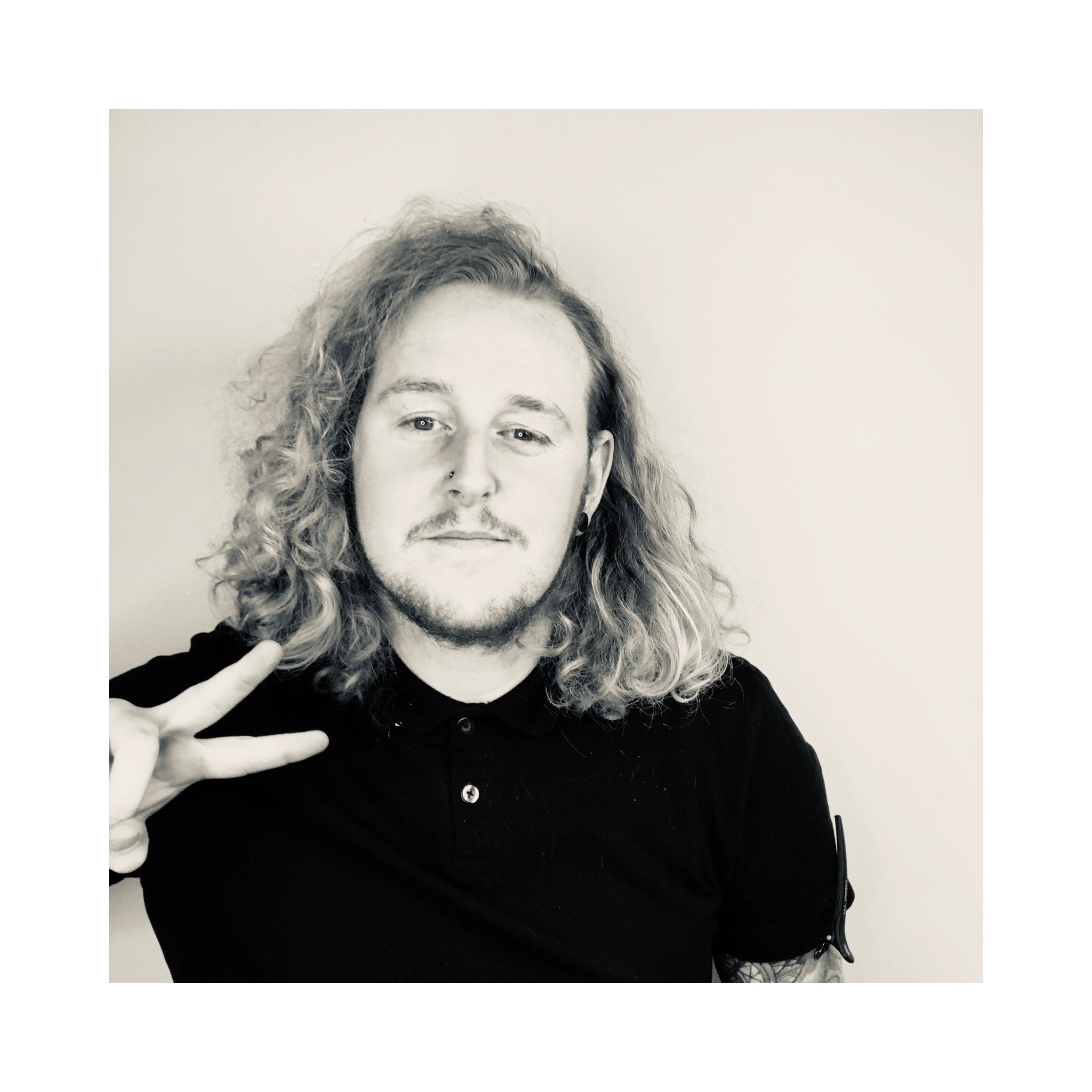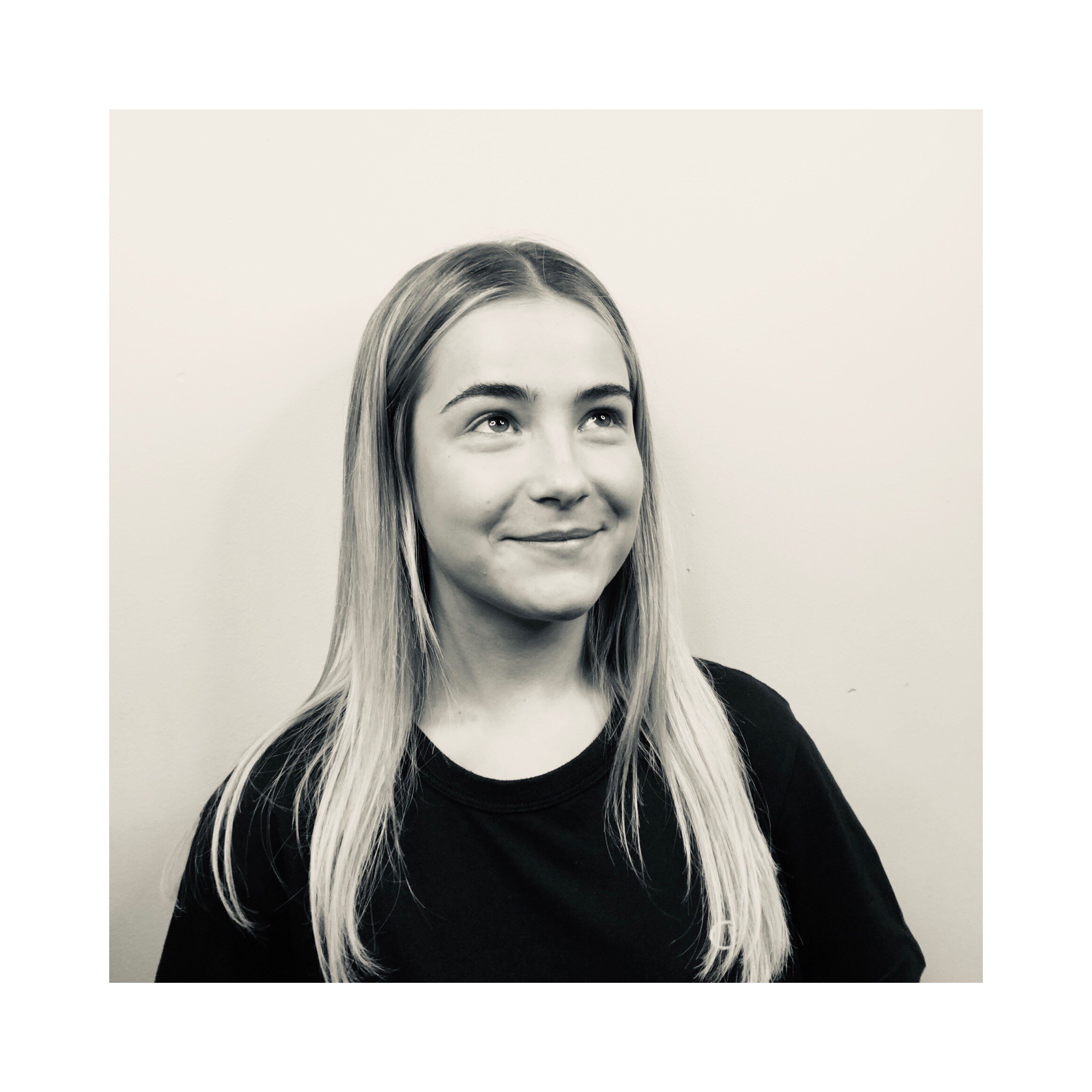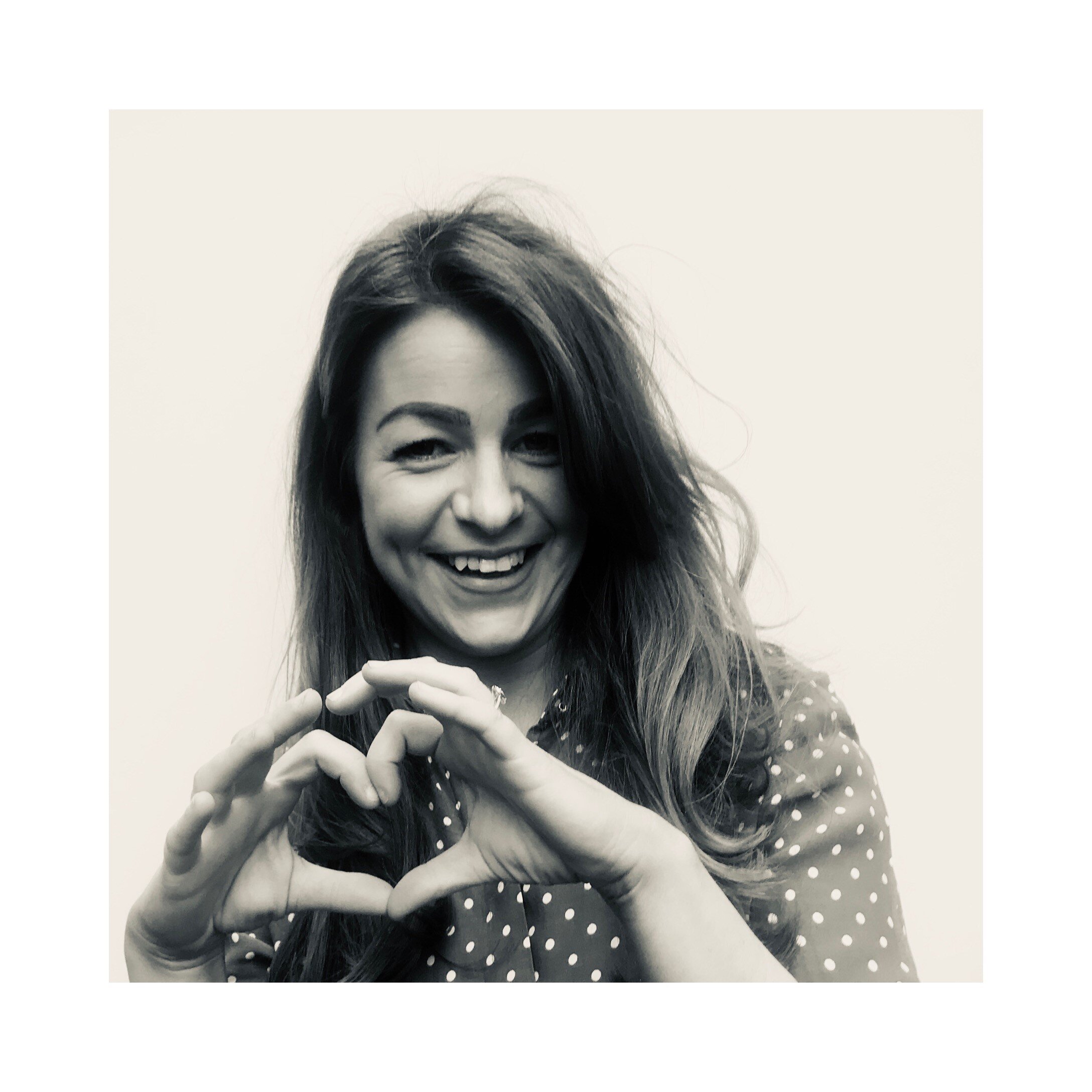 WE OFFER:
opportunities to get involved with creative work and photo-shoots

encouragement to take part in competitions and push your creativity

the chance to be part of our in-house training team

regular training days in salon and away
Apprentices
If you have a love for the industry and think that hairdressing is the career path for you, an apprenticeship is a great place to begin - and Linton and Mac is one the most prestigious salons to start your exciting new career!
WE OFFER:
an in-depth education in hairdressing, where you will learn how to cut and colour hair

the opportunity to obtain SVQ level 2 and SVQ level 3 in hairdressing

training with the team as a whole, both in-salon and opportunities to train away

This job requires you to work 4 days a week at our salon - plus every Monday training in-salon with our specialist training team. We will expect dedication from you to complete you SVQ 2 and 3, which can lead you to become a graduate stylist on the floor at Linton & Mac.
If you think that you have what we are looking for, please get in touch.
Send us your CV along with a covering letter and examples of your work to lintonandmac@outlook.com