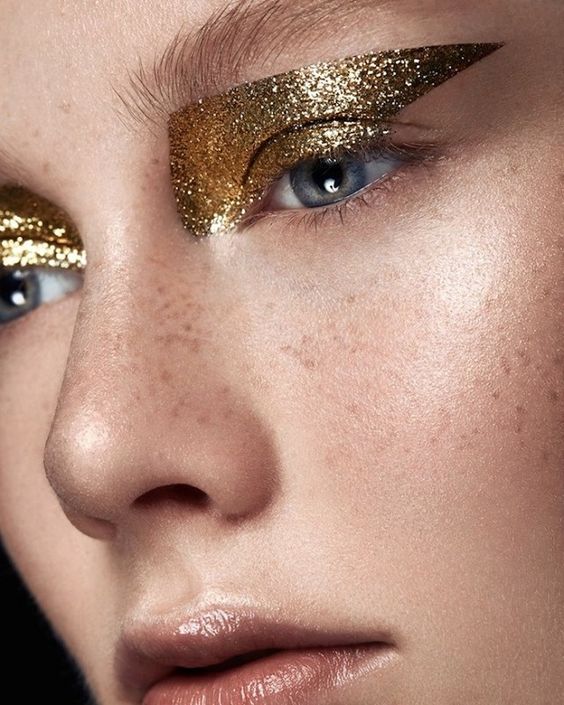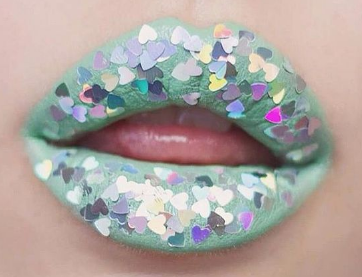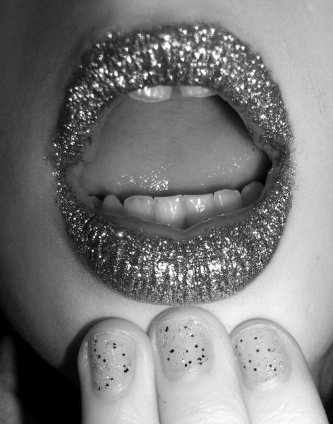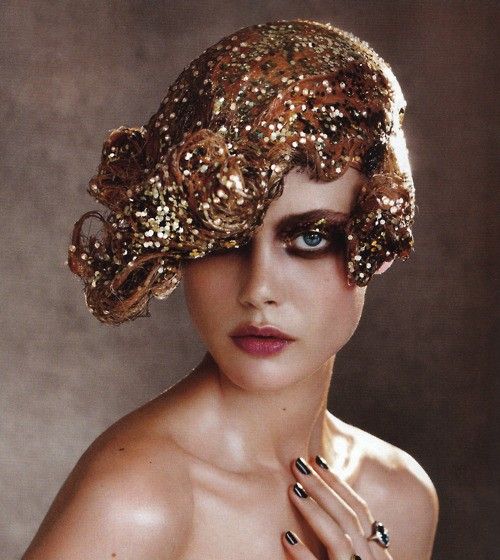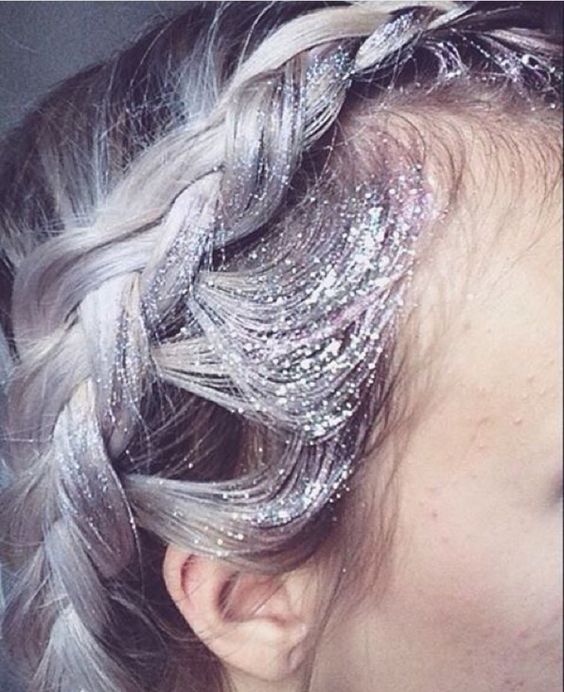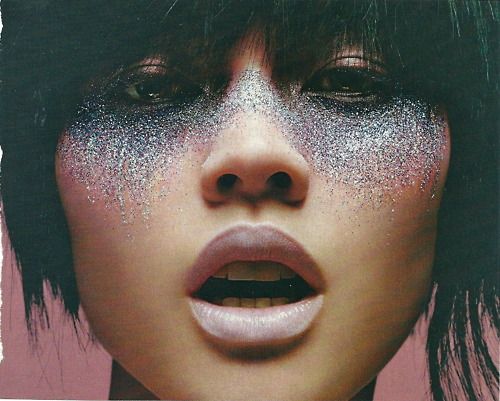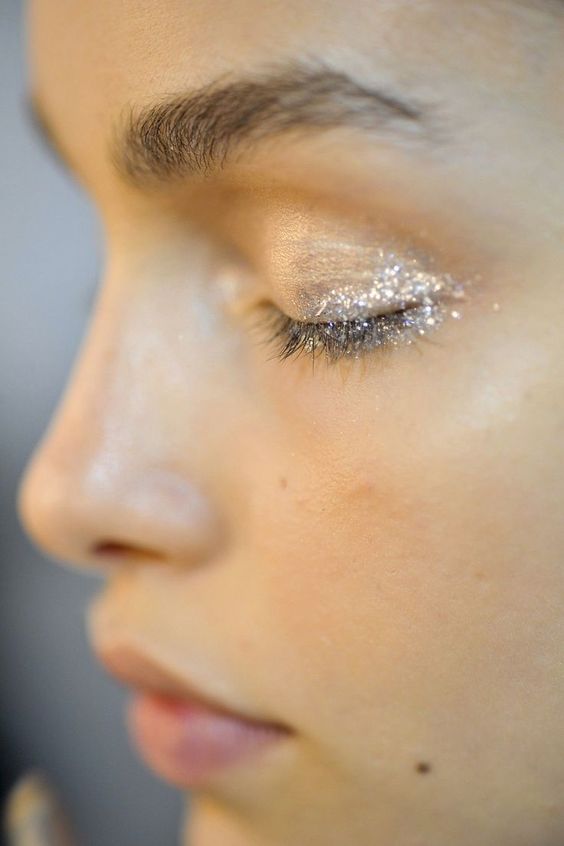 Glitter
It is the season to sparkle and shine - and that can only mean one thing....... glitter!
Burberry launched their new Shimmer Dust which they used at fashion week's across the world. Diffusing it from the outer corners of the eyes across the cheekbones, Kenzo and Jenny Packham used glitter in and around the eye socket area. So whether you are using a little or a lot, glitter is a must have addition to your make up routine this party season.
This is a product you can be as adventurous as you like with. With ultimate sparkle on show, you're bound to turn heads with this seasons must-have product.
Black Cherry Lips
Deep, dark and dramatic is what every lip craves this season. This was one of the biggest trends at Paris fashion week, black cherry lipsticks have been seen on catwalks across the globe, including at Louis Vuitton and Dior shows. Not for the faint hearted, be bold and experiment until you find the perfect shade to compliment your skin tone.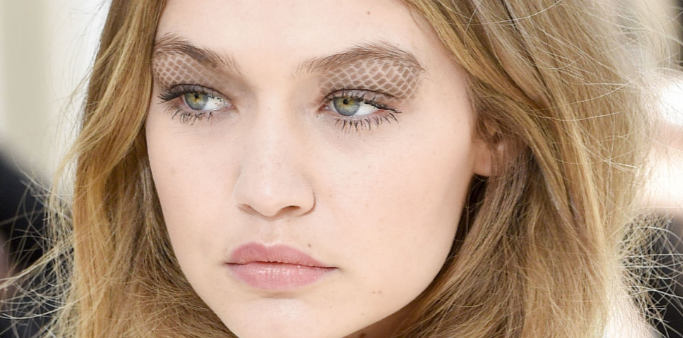 Individuality Make-Up
An anti-trend gone trend, many fashion houses allowed models to style their hair whatever way they liked, and offered various make-up looks for them to choose their own beauty for the shows.
With Topshop, Victoria Beckham and Gucci leading the way in showcasing a variety of statement make-up looks, individuality and creativity in the industry is what keeps fashion and beauty looking so fresh. Whether you love a bright lip or a pop of colour on your eyelids, experimenting with your individuality is always fun.