GLUNGE: adj., pron. gl-unj:
glamour plus grunge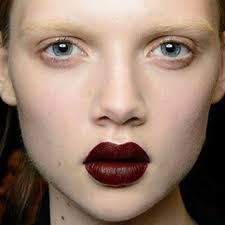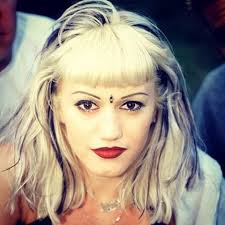 So the nineties revival is still upon us, but this season it takes on a contemporary edge - mixing grunge with a little glamour. Think Drew Barrymore, Winona Ryder and Courtney Love..... baby doll dresses with ripped tights, Romones tees with flawless full make-up and rolled up boyfriend jeans with structured sequin jacket
Make-up is dark and very berry as we head into the colder months - but try to keep to eyes OR lips, with the other nuder than nude, to keep this look modern
Hair is warmer tones, looking messy and matt - whether it's long and textured or cropped, the look is groomed without looking over-done
Embrace GLUNGE - once the pronunciation sniggers are out of the way...it's a word and it's here to stay - for this season at least. We are loving it around Linton and Mac! The youngsters feel it is a really expressive style, whilst some of us oldies can remember grunge the first time around - we are definitely liking the replacement of "slightly dirty" with "girly glamour"!