Name: Bethanie Louisa Knowles
Job Description: Assistant
Age: 21
Star Sign: Cancer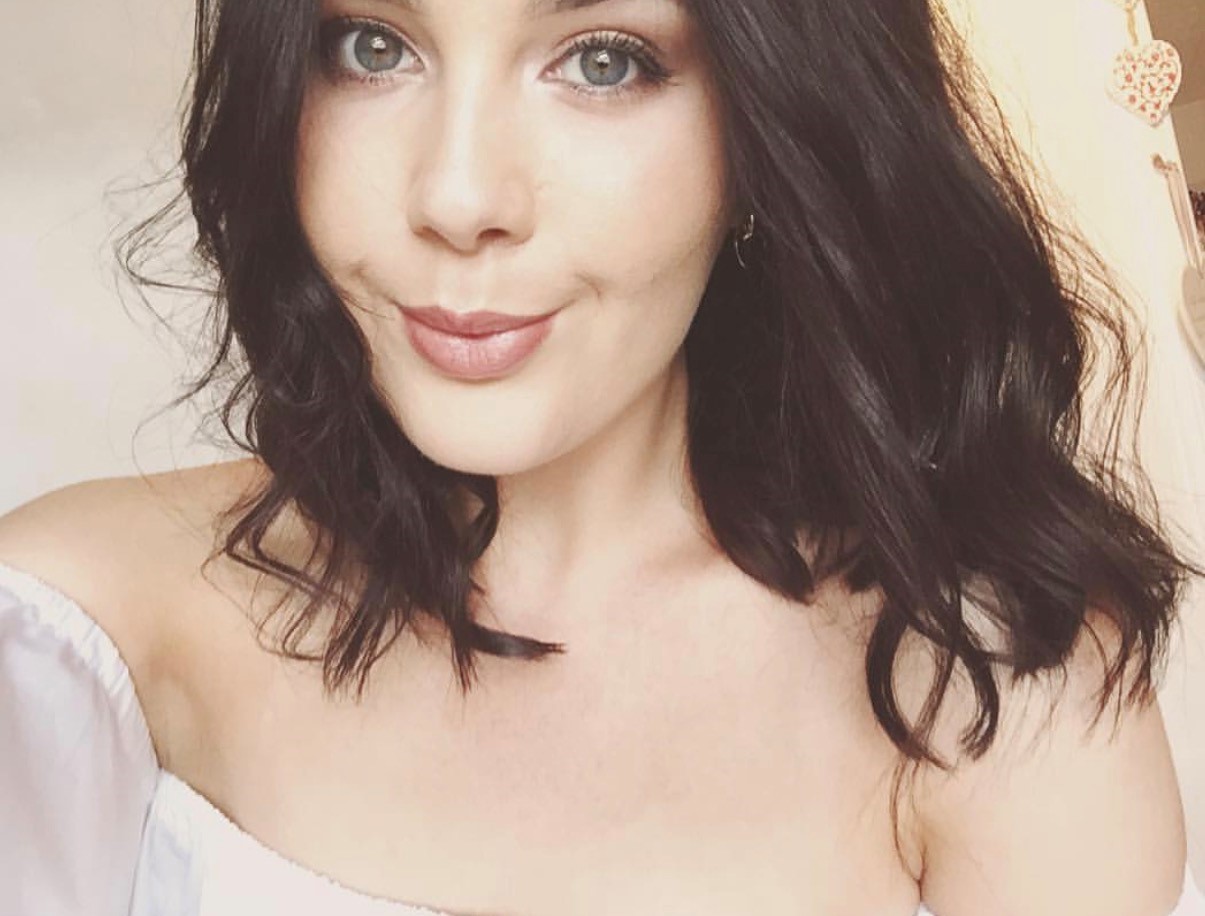 When did you start at Linton and Mac: 6th December 2016
What was your very first job: Halo salon in Inverurie as a Saturday girl at 15 - I was there for 3 years and was also working in Tesco at the same time
What was your path to Linton and Mac: I was doing admin in a office full time after school, but was a little bored and always knew I enjoyed hair. So took the chance when Linton and Mac were looking for assistants, as at 21 I am a little older than most starting out in hair dressing
What are your highlights of working at Linton ad Mac so far: the training in general, is always ace! And also, seeing all the stylists work and knowing that that will be me someday:)
What are your dreams, goals and ambitions: to lead a healthy and happy life, with a husband and my own family (ideally 3 kids)... I'd love to work hard and be like Jen and Jaye and have my own salon someday... travel the whole world - and live in LA at some point
Who are your industry idols: Sarah Black!
Style icons: Kendall Jenner // Lucy Williams // Ferne Cotton (before she went all mumsie!)
Describe your own personal style in three words: grungie - never girlie // festival chic - Coachella vibes // edgy but still relaxed
If you could have any one else in the salons style for one day, who's would you steal and why: Jen - absolutely!! She always looks amazing - never too much but always so on trend. Simple yet effective
Worst hair day and why: 13 years old, I was an actual NED - brassy blonde underneath, even in my fringe! My mum hated it - I loved it, at the time...!!
Where do you see yourself in five years time: in my own house, still at Linton and Mac - hopefully at Principle Stylist level by then
Who are your favourite follows on Instagram: Kendall Jenner // Rosie Huntington-Whiteley // Elle Ferguson // Emma-Louise Connolly // Lucy Williams
Top holiday destinations: BEEN - USA, Florida & Texas // DREAM - Thailand first, then over to Australia
Favourite hang-outs in Aberdeen: Zara!!! // Soul for a cocktail // Paramount // Ry & Soda // Rustico // and in Inverurie, The Kilted Frog
Top tunes on your playlist just now: anything by the FooFighters // Lady Gaga "The Cure" // Kings of Leon, everything
Favourite movie: "The Breakfast Club"
Favourite book: crime books and thrillers
Words to live by: "treat others how you would want to be treated" and "never judge anyone, you never know what battles they are facing"
Worst habit: picking my nails and fingers... and going on too much - over-elaborating and speaking too much - I'm shy until I am out of my shell, then you can't shut me up!
What colour in a box of paints best describes you and why: a corally red - it's cool and chilled, but can still be firey
What single individual has taught you most in life and what have you learned from them: my mum Linda - she's taught me to be confident in myself and to hold my head high. To be proud of myself and how to stand on my own two feet and be independent. She's always taught me to do things for myself and instilled a good work ethic in me... I want to be like her:)
Follow @bethanieknowles