2017 has been epic!
Our second year proved just as exciting as our first...... here's The Low Down -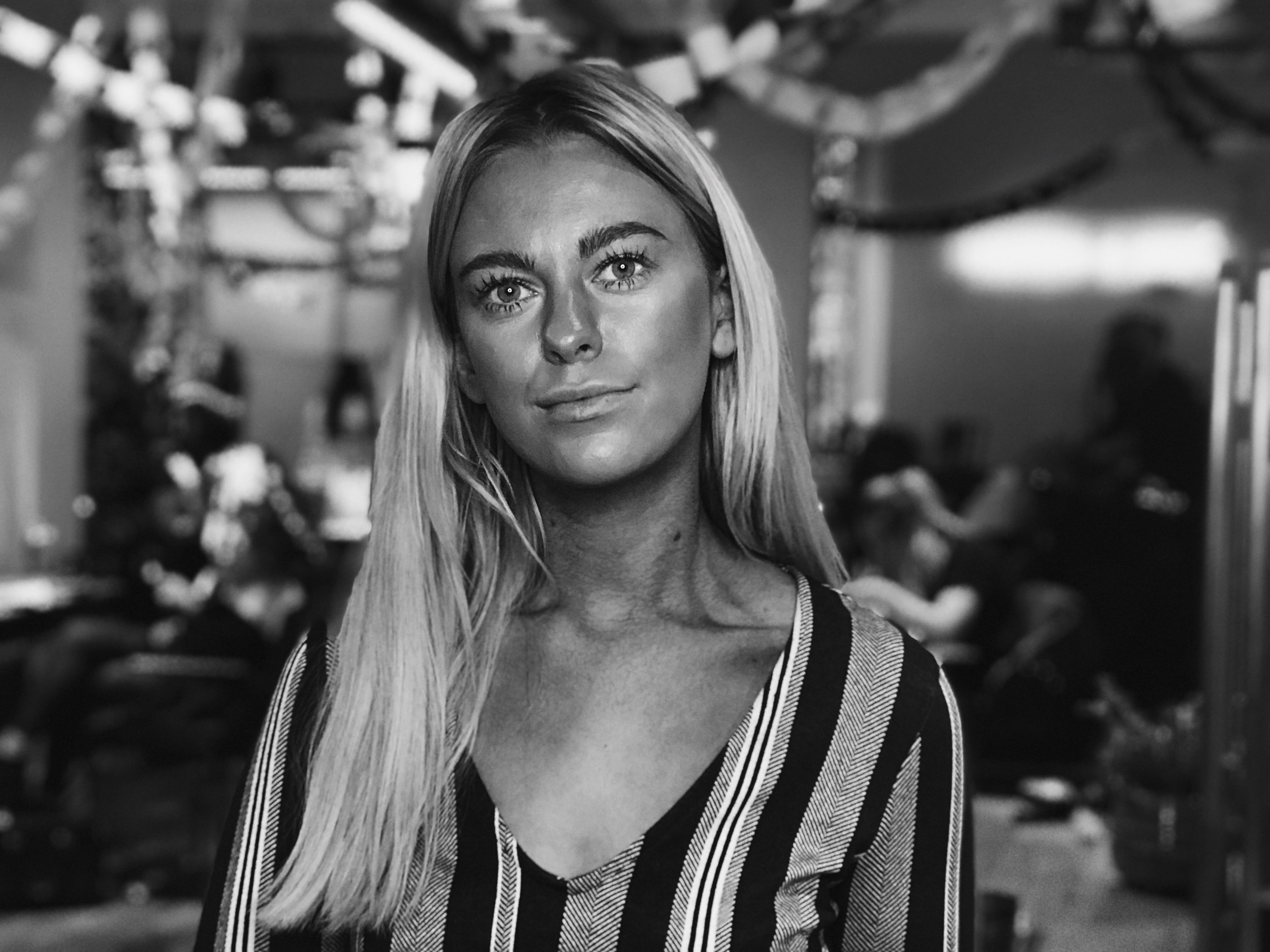 January
We started the new year with introducing the most talented Sarah Black to our team - her drive and ambition, combined with our love, support and nurture made for a match made in heaven - 2017 promised to be a year of pushing creative boundaries and taking the industry by storm!
And Natalie had a wee bundle of joy, Aubin - adding to the next gen Linton & Mac-ers!
February
The world famous barbers, Chink and Famos hit Aberdeen and we played host - the salon was filled with budding barbers from all over Aberdeen and beyond, ready to learn from two of the best in the business
February also saw Jen, Jaye and Abbie being invited down to London Fashion Week 2017 - what an unreal experience!
Linton & Mac were down in London, representing at Salon Smart 2017 - helping to put Aberdeen firmly on the industry map!
And Jen & Jaye were delighted to be asked to tell of their journey so far at the Aberdeen Young Professionals Ball at Pitodrie Stadium.
April
The L'Oreal Colour Trophy journey began in Glasgow with Jen, Ross and Sarah being listed to represent Linton and Mac at the prestigious awards. Sarah brought it home with a win for her soon-to-be World famous, Green Mullet...
Our most beloved salon manager Laura got married - Mr & Mrs Lumsden 4 EVA!!
<3
Ross was representing as a L'Oreal iD Artist - and Sarah graduated as a Colour Specialist!
May
We were down in Glasgow a couple of times - first time as we were shortlisted for a Herald Look Award, for best use of social media. And again a couple of weeks later when Ross was asked to showcase his talents at the Fruit Market, Champs Barber Battle.
June
We kicked off the month wih the Enjoy Music Festival at Hazelhead Park. we brought the glitter - and even though the sun didn't shine... we most certainly did!
Sarah and her green mullet were up again in London, for the L'Oreal national final this month. And didn't she go and win it!! Earning her a well deserved place in the Worldwide final... and a trip to Paris for a professional winners shoot.
It's hard to love Jen more, but June saw her qualify as a L'Oreal Colour Specialist - and she was nominated in the Creativehead IT List as an Euntrepenuer of the Year finalist. Placing her amongst a select few of the best in the industry! Proving that hard work and determination, most certainly pay off!!
We ALL migrated en mass to London in June for the Salon Business Awards, all 21 of us... we took over the Ace Hotel in Shoreditch, glammed up to the max and rubbed shoulders with the creme-de-la-creme of the industries finest. The evening was one of great surprise, we didn't actually win the team category we were nominated for - but instead walked away with the best award of the night... Ultimate Large Salon of the Year - waaaaaaaaaaah!!! There were tears.
Rounding off the month in style, Sarah made the L'Oreal iD Artist team, joining Ross for a year - and meaning that little Linton & Mac have two representatives in this select few of creative minds and emerging industry movers and shakers.
#hairflick
July
Sarah and Jen took the green mullet to Paris.....
Oooooooh la laaaaaaa!!!
August
Our feet were firmly in Aberdeen for once! Salon life ticked on... brides and blogs and oh yeah, blue brows made their first appearance...
September
We turned two! Reflected on all that we have achieved - and knuckled down to more hard work and our future plans for word domination... mwah ha ha haaaa!!
Jen & Jaye then scooped up another national award. This time it was the British Hairdresser Journal Business Awards - for Independent Salon Business Newcomer!! U N R E A L .
..Jaye finished the month by hitting Paris Fashion Week, as part of her Hair Mastered journey - meaning Linton & Mac's wings expand ever further!
Linton, Mac and Black, were in Seville for the last leg of their L'Oreal Colour Trophy journey. Competing alongside winners from all over the globe, Sarah's green mullet scooped third in the world!
Plans got underway for our next Low Down event, notyouraveragewedding - with a collab shoot with Kim Dalglish florist and favourite photographer Sam Brill. The event is again showcasing local businesses and takes place on Sunday 14th January 2018.
Another of our highlights of 2017, Heather and Darryl got hitched!
Absolute wedding goals...!!
November
Our beauty girls Kayleigh and Heather were representing at the Aberdeen Make-Up Convention. A first of it's kind, showcase of all the Aberdeen beauty scene has to offer.
Ross and Sarah were in Edinburgh, repping at Hair Club Live -
...and we finished the month with a little party to thank our lovely clients for their support throughout the year. Also an opportunity to get ahead of the Chrismas shopping crowd, we had a wee Christmas Market, with a few lovely local sellers.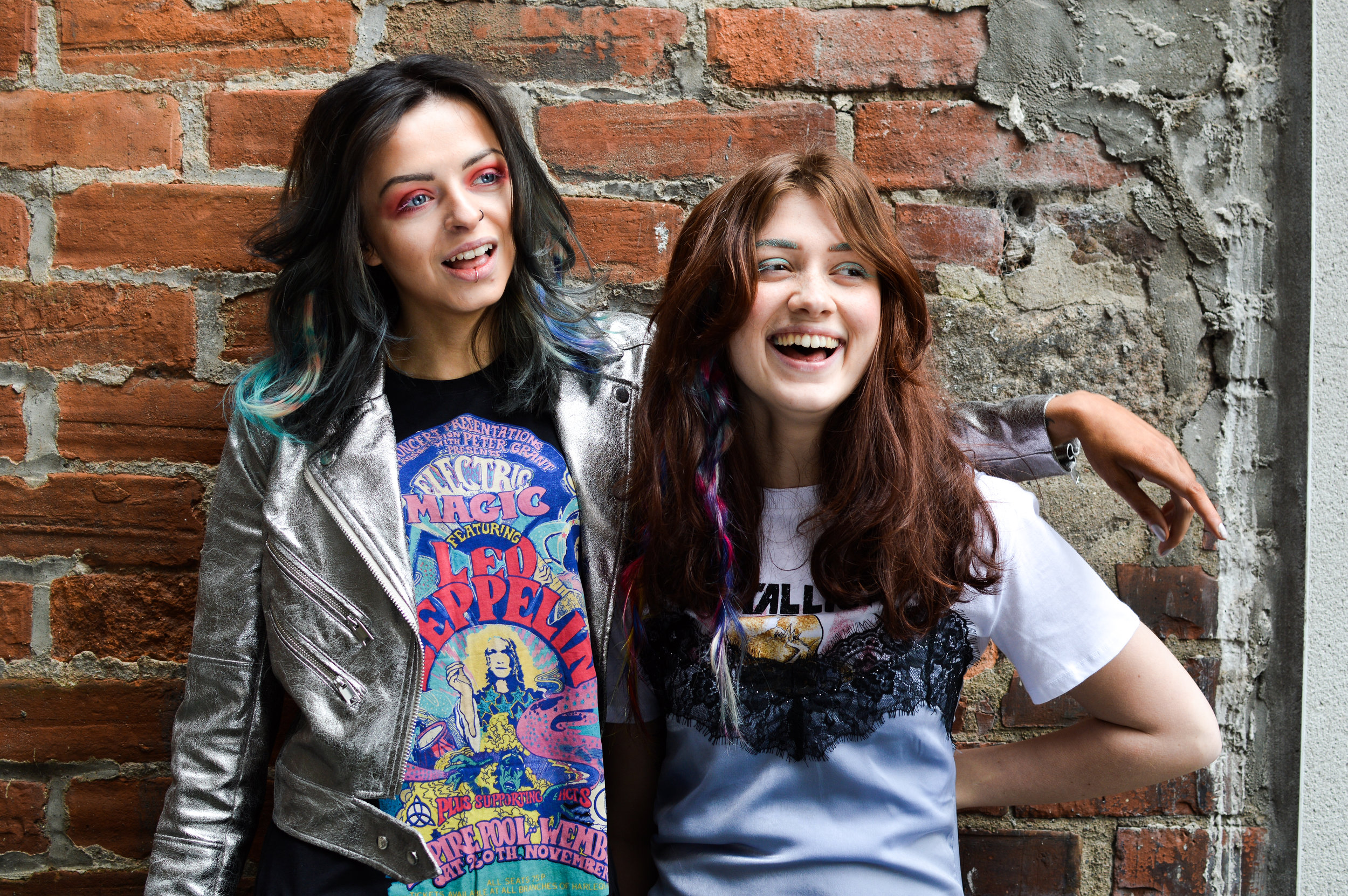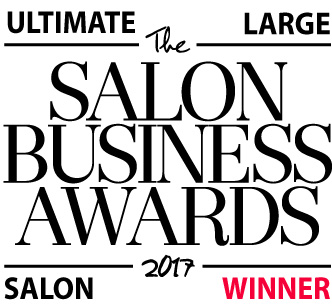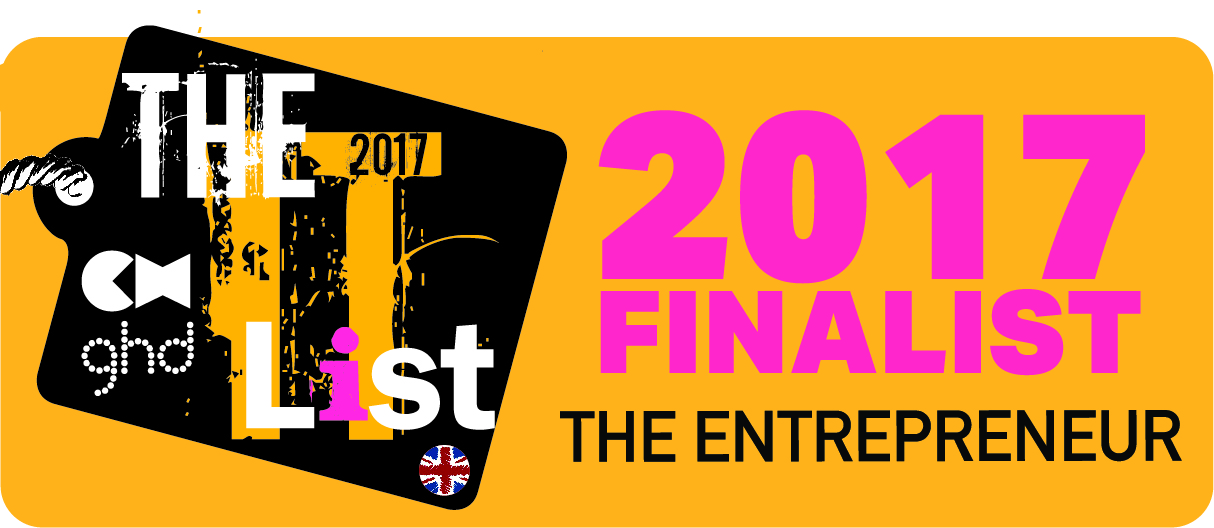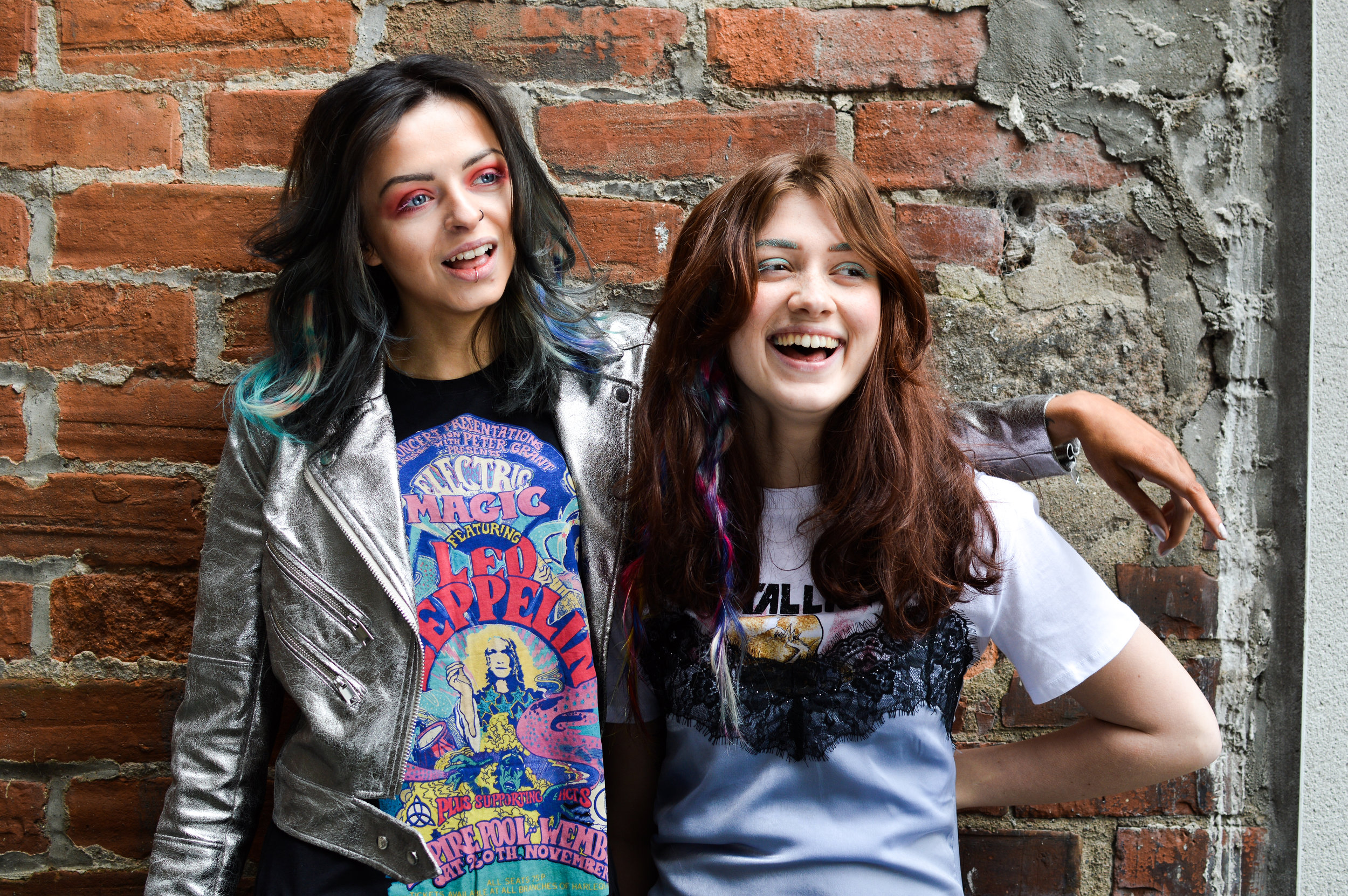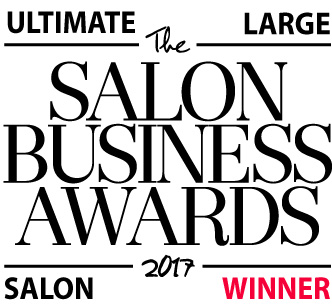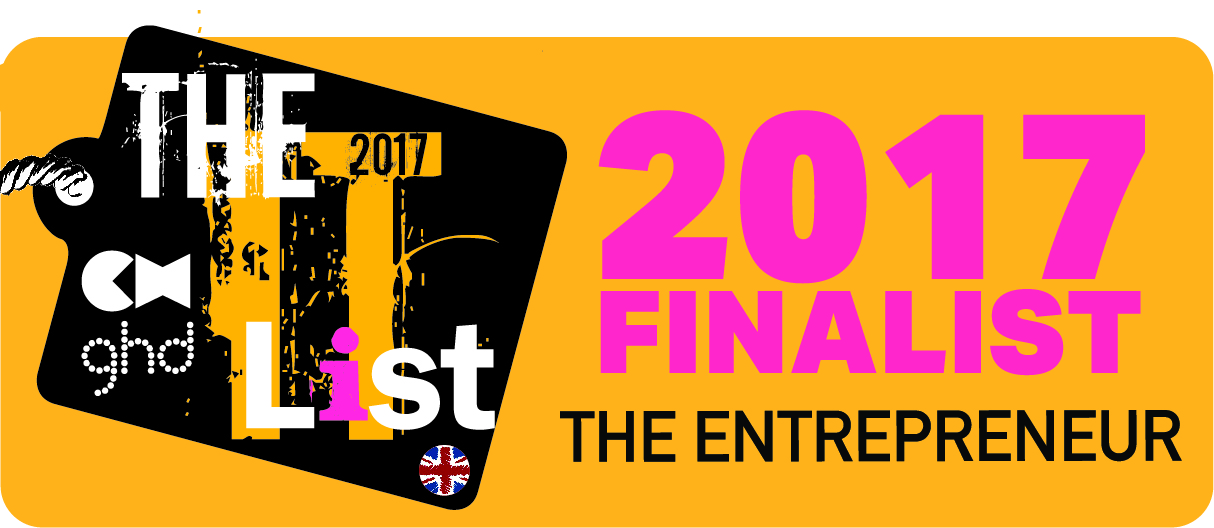 December
Our beauty department expanded, and we welcomed Harley to the L&M fam.
This kicked off a busy month of make-ups, hair-ups and the intoxicating buzz of the salon, with a couple of blizzards thrown in for good measure - we closed for Christmas, with the most precious of gifts... our Staci introduced her beautiful baby boy Romeo to the world on Christmas Eve!!
We've been up and down to London like yoyos..... there's been tears of joy, promotions, break-thoughs, engagements, brides and babies - and we couldn't be happier. Our hearts burst with love for our team.
Our ever expanding Linton and Mac Family, really are a special bunch!
...and of course, we are so so very thankful and grateful to each and everyone of you. None of this would be possible without your on-going love and support.
Extended family, old and new - we salute you!!
Come on 2018, we are ready for you.....
peace & love x x