Braid It
Our top tip for the perfect travel hair, is to braid it - this keeps your hair out of the way, whilst still looking bang on trend.... plus, your hair will be perfectly crimped, wavy and beach ready for your arrival in your destination!
wash your hair the night before you travel, we recommend using Windle & Moodie Healthy Head Treatment Shampoo
use a moisturising conditioner such as Windle & Moodie Nourishing Conditioner (both are paraben, silicone and sulphate free)
prep hair using L'Oreal Pli, or Windle & Moodie Oceanic Spray
braid or twist hair whilst still damp
UV Protection
Your hair is as susceptible to the harmful rays of the sun as the delicate skin on your face, so products which contain a UV filter are a must for your holidays. Here at |Linton & Mac we stock a couple of brands which include high performance UV protect products - pop by the shop and ask for more advice...
Wella SP has a whole range, dedicated to UV protection. Solar includes everything from a hair and body shampoo to a handy travel size sun oil - all are highly moisturising, whilst also having the capabilities to gently cleanse sunscreens, salt and chlorine out of your hair and skin.
Windle & Moodie
For styling, we think that Windle & Moodie is hard to beat - so how made up were we to learn that as well as smelling absolutely dreamy and being packed with goodness, these favourites also contain HPF for sun protection: Shine & Smooth Oil, Cream Sheen, Invisible Day & Night Cream, Thickening Cream and Curl Enhancer.
There is something for everyone in there - but if we had to take only one to our desert island, it would have to be the Invisible Day & Night Cream... its like a facial moisturiser for your hair! This all-rounder brings hair to life and revitalises faded locks with a healthy shine - using monoi oil from the South Pacific to give far-reaching lustre and vitality, sugar beet extract to moisturise and strengthen and aloe vera to sooth, making this an absolute holiday hair essential.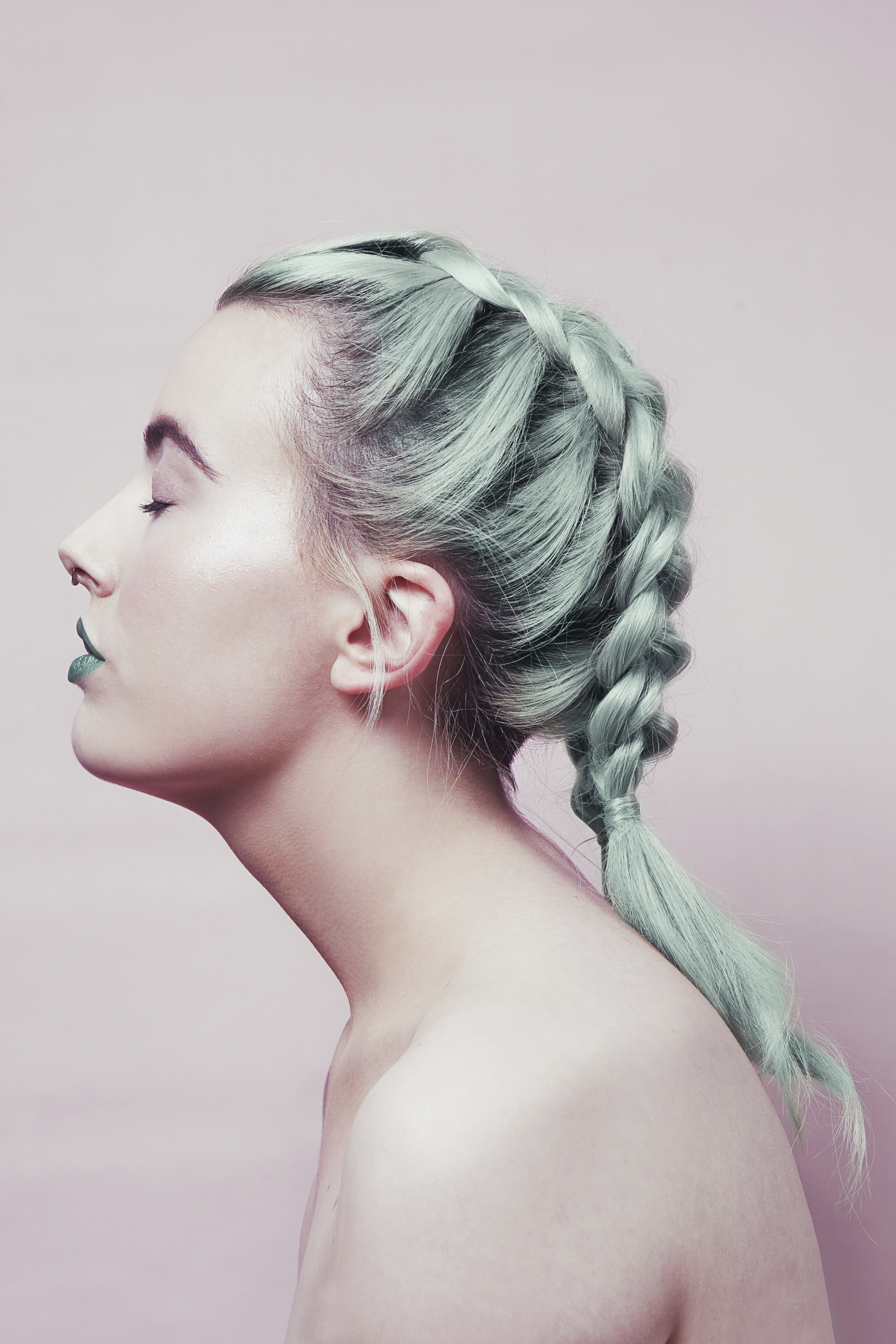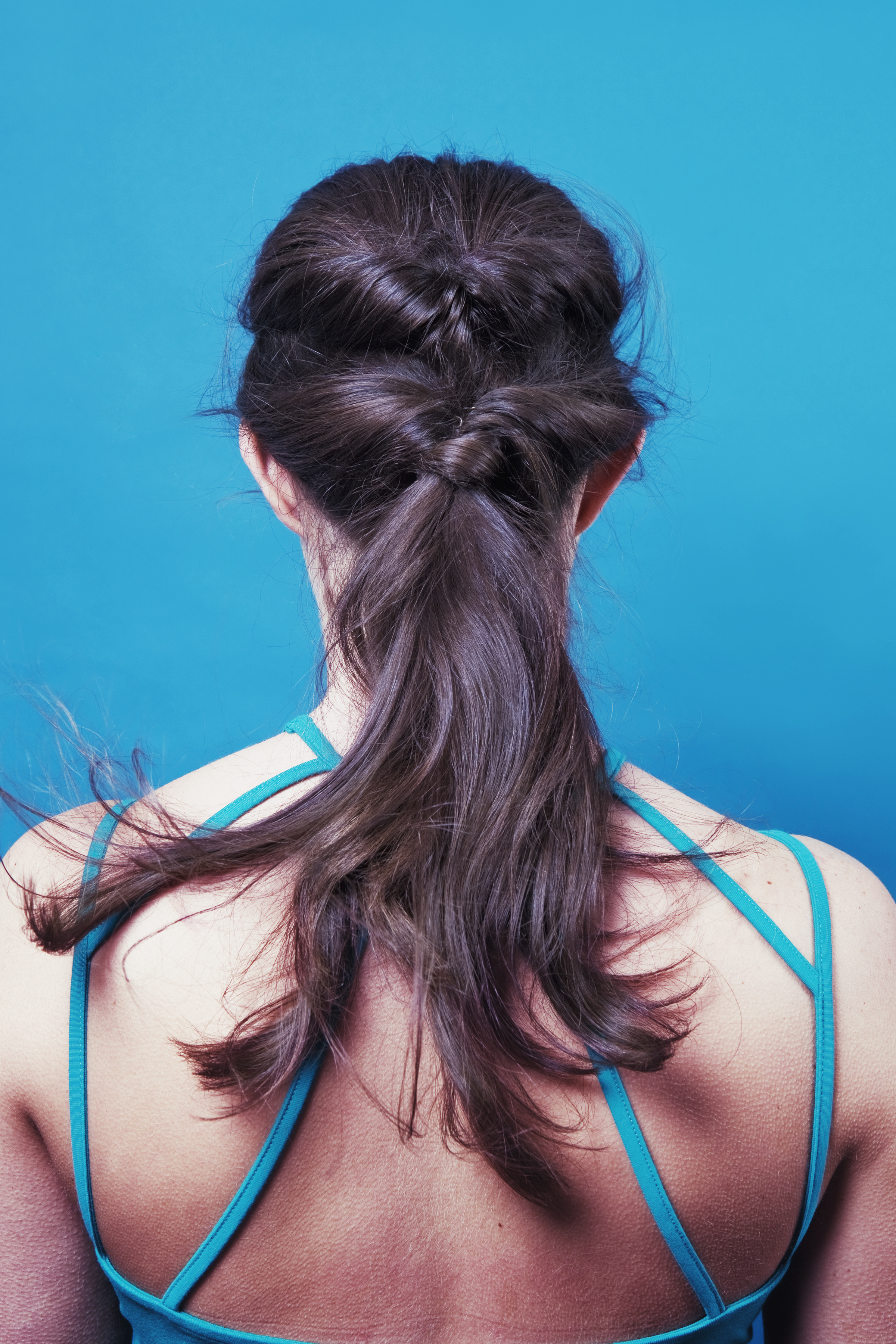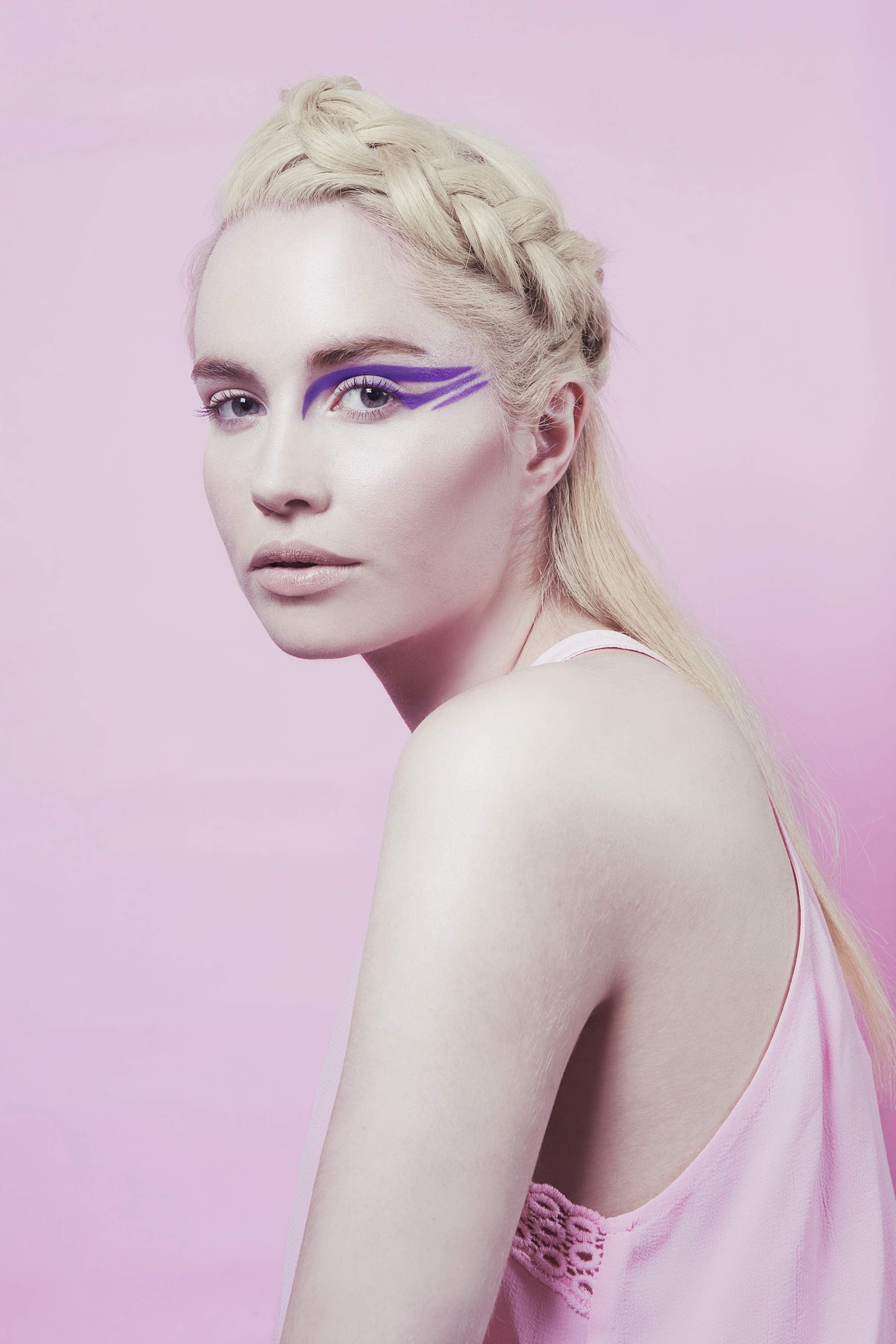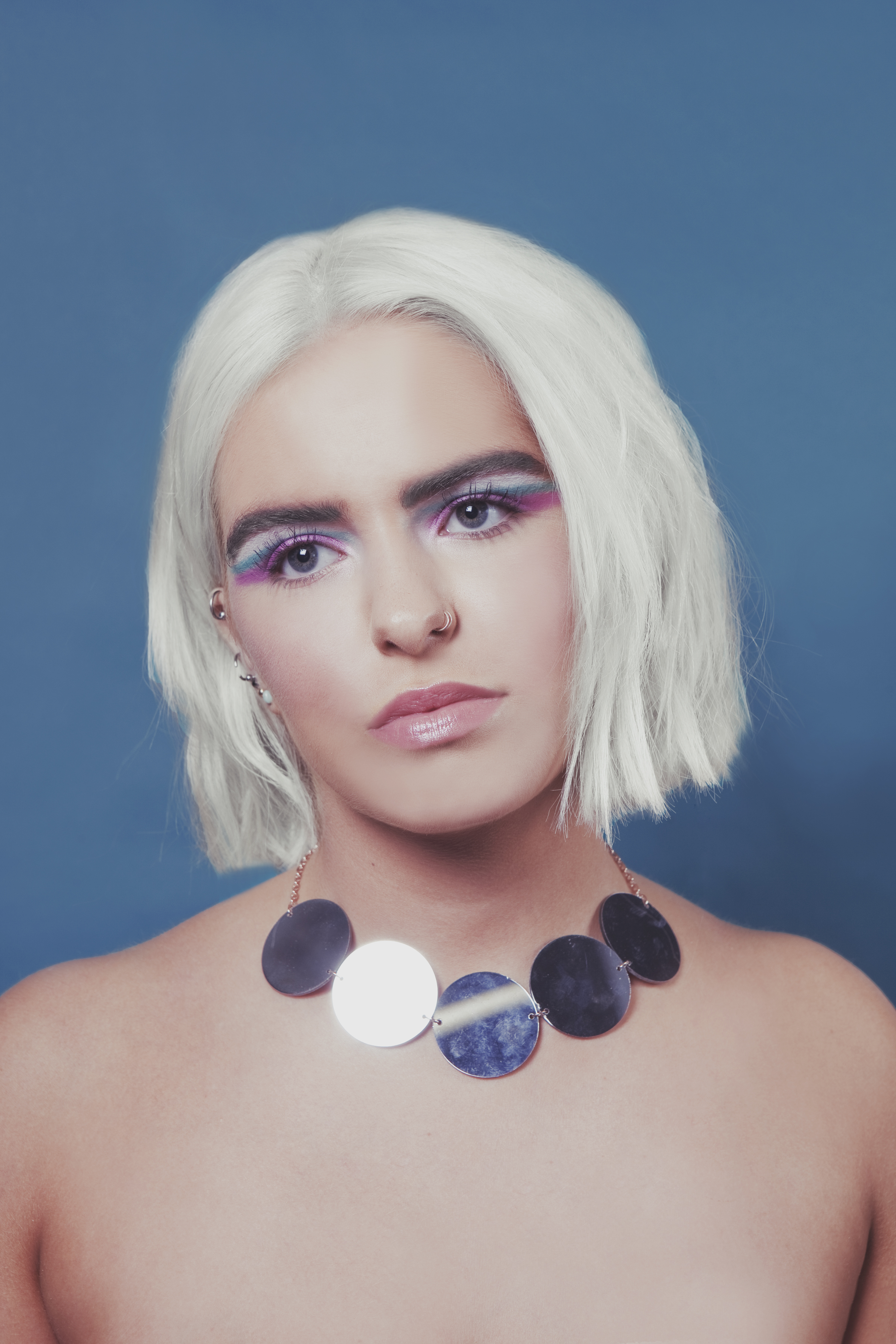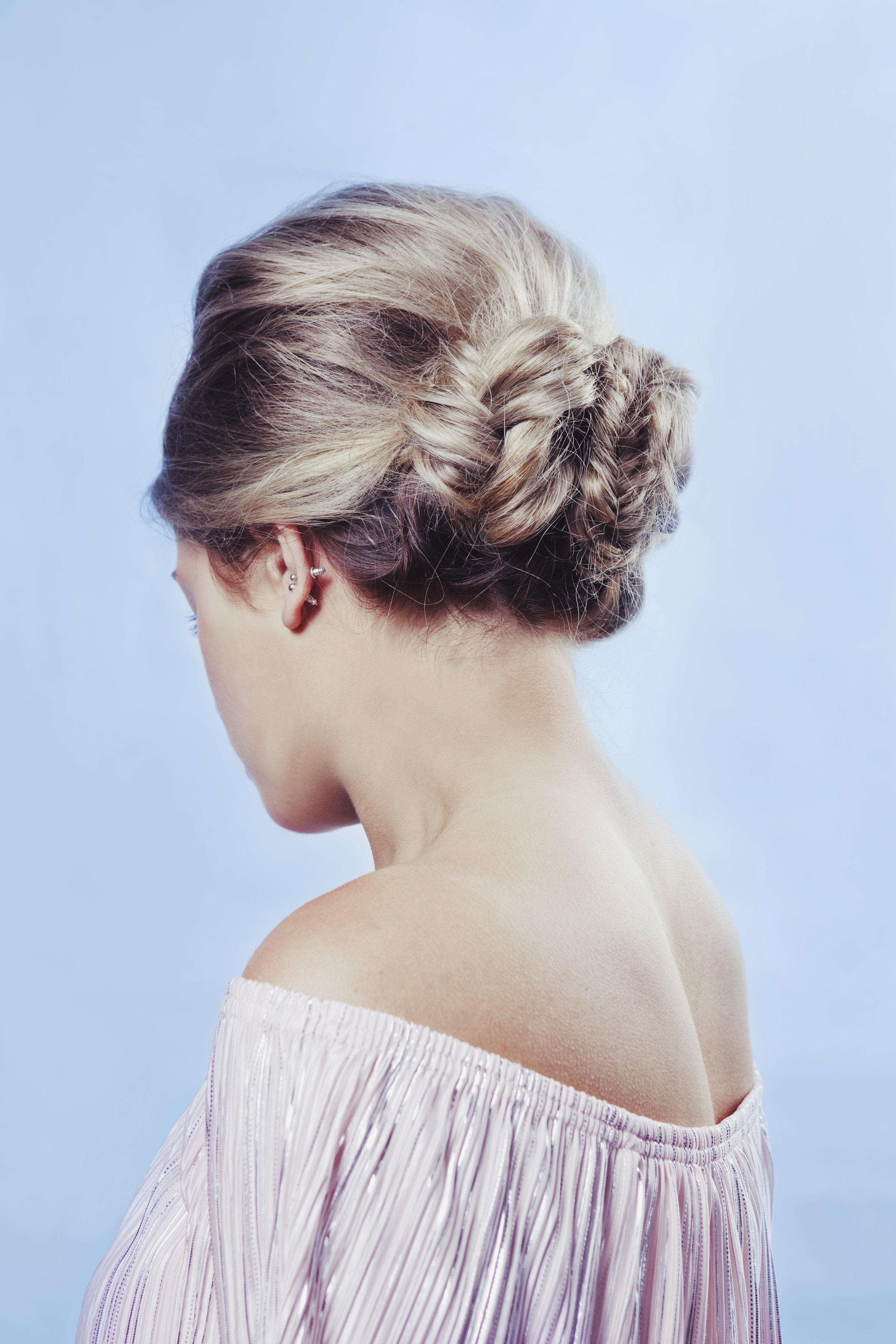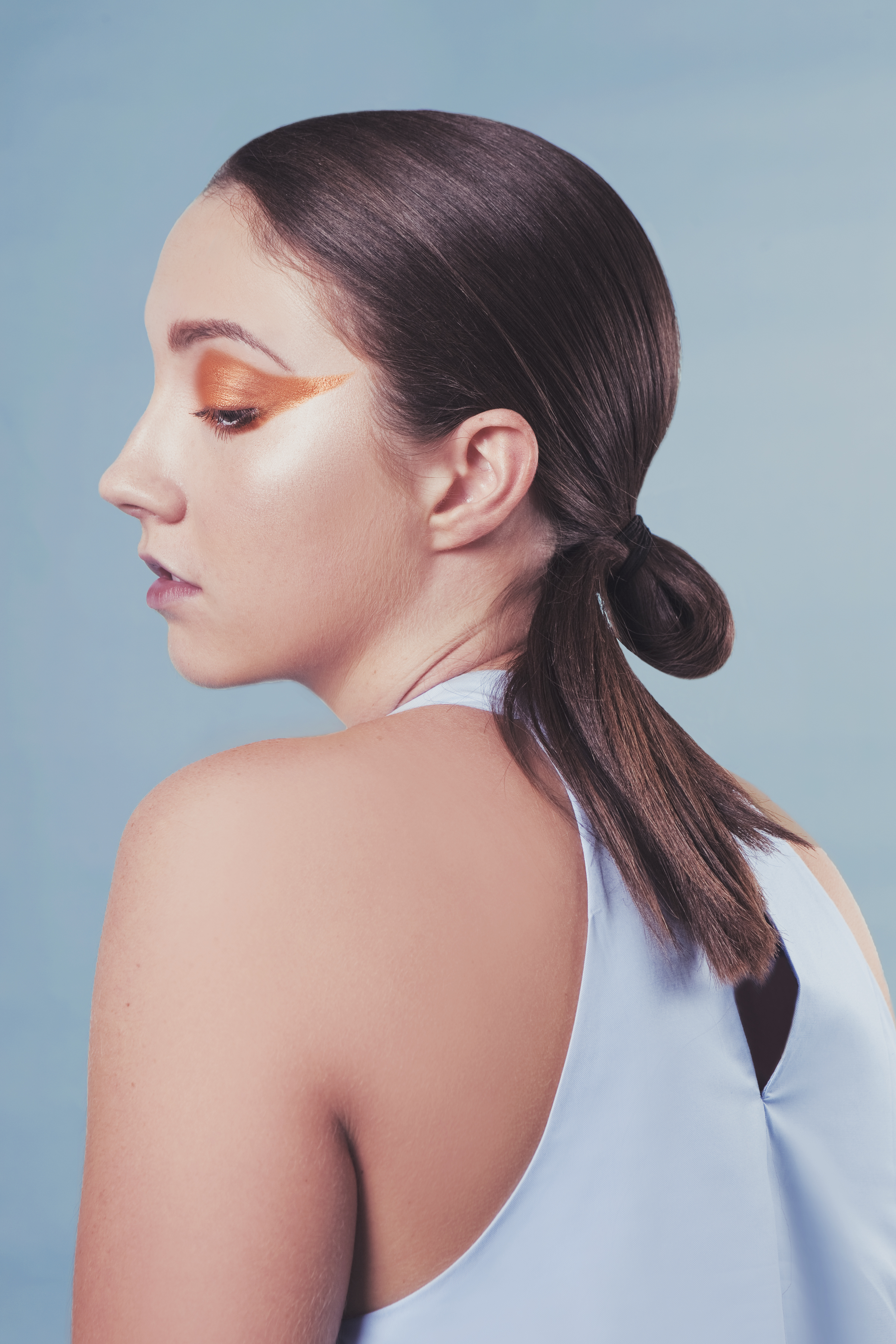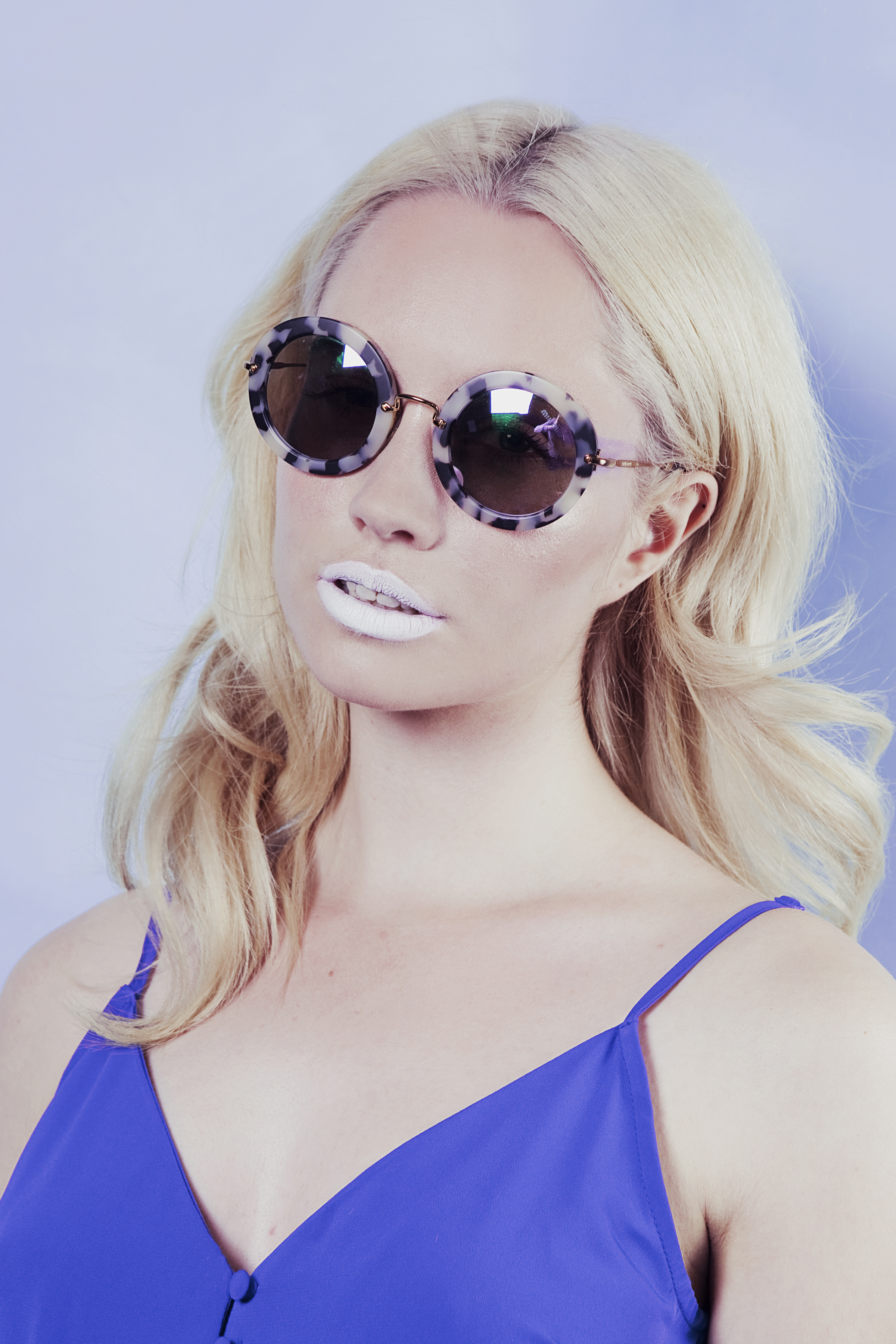 @ Linton & Mac
So before you get on that flight, get into Linton and Mac to stock up on your holiday essentials... or, save yourself the hassle and get booked in for a style bar or a pre-holiday shampoo and blow-dry, which should see you through to your sunny destination. Our assistants are now running their own columns so you can book an appointment for as little as £15.00.
Our tip-top stylists are on hand to advise!